Place of Origin:

Zhejiang China (Mainland)

Brand Name:

Canaan

Model Number:

NTFZ

Application:

Granules

Type:

Granulator

Material:

Austenitic stainless steel304/316L

Net load:

50-1000kg
1.Canaan medicine making machine
2.Quality Assurance ( CE,GMP,CQC,ISO,etc )
3.OEM acceptable
NTFZ series pharmarceutical lifter,FOR FBG/FBD bowl,
Canaan medicine making machine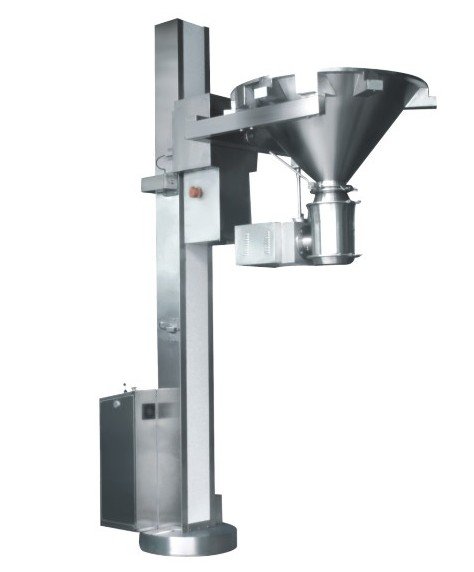 Application
This equipment is mainly used in the solid dosage production procedure for transferring and discharging materials, consequently it is operated with corollary equipments such as FBG or FBD Bowls. Pharma Lifters, for FBG/FBD Bowl are widely used in pharmaceutical, chemical, foodstuff industries, etc.
Principle
This equipment is composed of NTF Series Pharma Lifter, for FBG/FBD Bowl; and ZL Series Mill cum Sifter. When operating, lock first the FBG/FBD Bowl with the cone adapter, then press "Raise" button to raise the bowl. When it's raised in position, invert it 180°. Then release the brake and slew the column to swivel the bowl to the process required position. Lower the bowl to the working height, start the mill cum sifter and open the butterfly valve to discharge the materials into the cone mill before entering into the next processing equipment.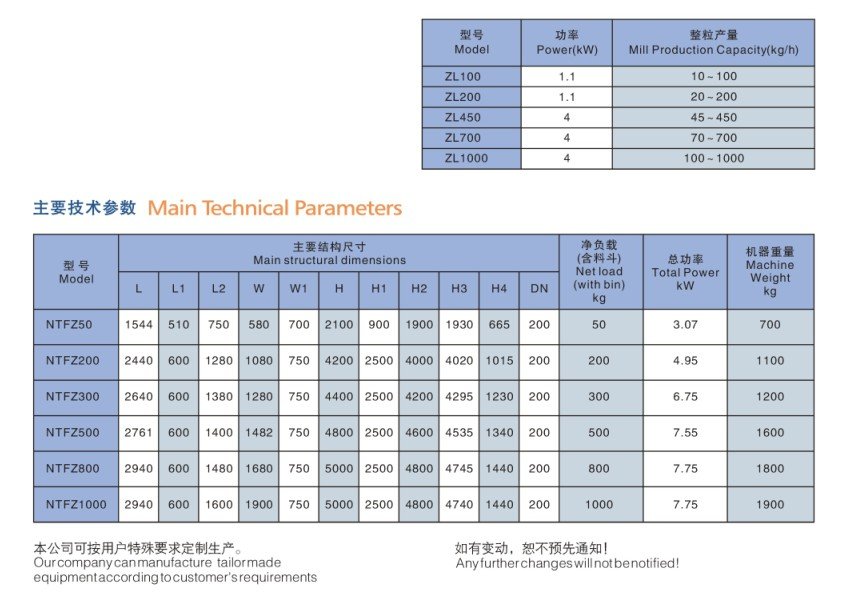 Features
This equipment is successfully designed on the basis of a wide research, absorption and digestion of foreign advanced models. It has a reasonable structure with stable performances and easy operation; the whole machine has no dead angle or exposed screws. To ensure a safe production, it is also designed with a device avoiding misoperation of the butterfly valve which is easy to dismantle and wash. Moreover, the cone mill is lifted and lowered to any process heights, so it can be hermetically connected to the next processing equipment. Consequently, powder dust or cross pollution are effectively controlled to optimize the production process. NTFZ Series Pharma Lifters, for FBG/FBD Bowl comply entirely with GMP requirements for medicine production